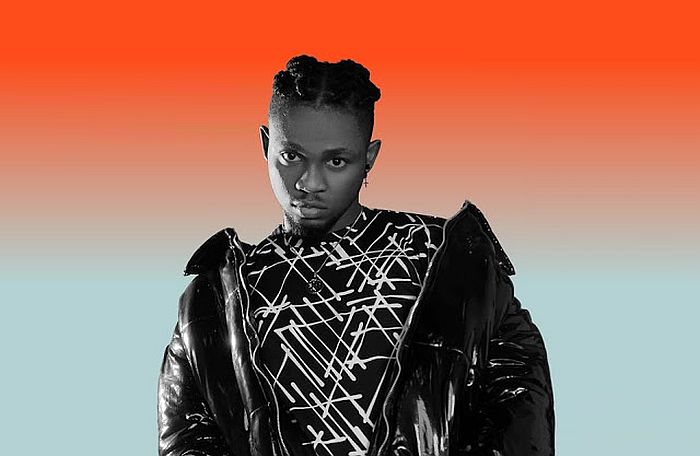 Stanley Omah Didia (born May 19 1997) known professionally as Omah Lay is a singer, songwriter, record producer.
He first gained prominence in 2020 after his debut single 'You' went viral. He started off as a producer and songwriter in Port Harcourt but only made up his mind to take up singing when he realized he doesn't get enough credit for the songs he helped create for others.
He then recorded and put out 'Do not Disturb' and 'Hello Brother' in his hometown Port Harcourt which earned him a record deal with KeyQaad – a new record label at the time.